Aspire Financial wants to work with you to make sure you get the best from us, and then get the best out of life!
Our network of financial planning advisors, based here in London, Ontario, believes strongly in the value of helping clients make their own educated decisions. We are committed to engaging with each client's intellectual goals and emotional needs to identify and express the results they want.
Our unique Financial Planning Process can guide you through every step of reviewing, planning and implement the right financial solutions, to help you achieve "the best of your life."
Small Business
Protect the continuity of your business by insuring against long or short-term interruptions to your health.
Employee Benefit
Plans
Want to grow your company? Attract and retain the best people in the workforce.
Family Business Succession
Plan your transition now to give the next generation the best possible start.
55+ And Onward
Let's plan to reduce your debt, prepare for retirement – the best is yet to come!
Growing Families
Learn the best ways to manage your finances today while you start to build for the future.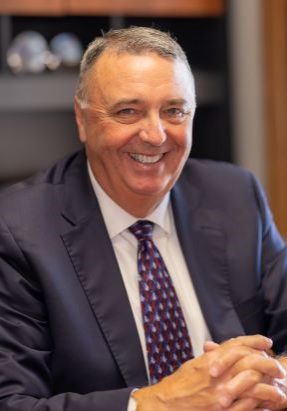 Dave Douglas
CFP, RHU
Certified Financial Planner
Group Benefits Associate
Specializing in Business Insurance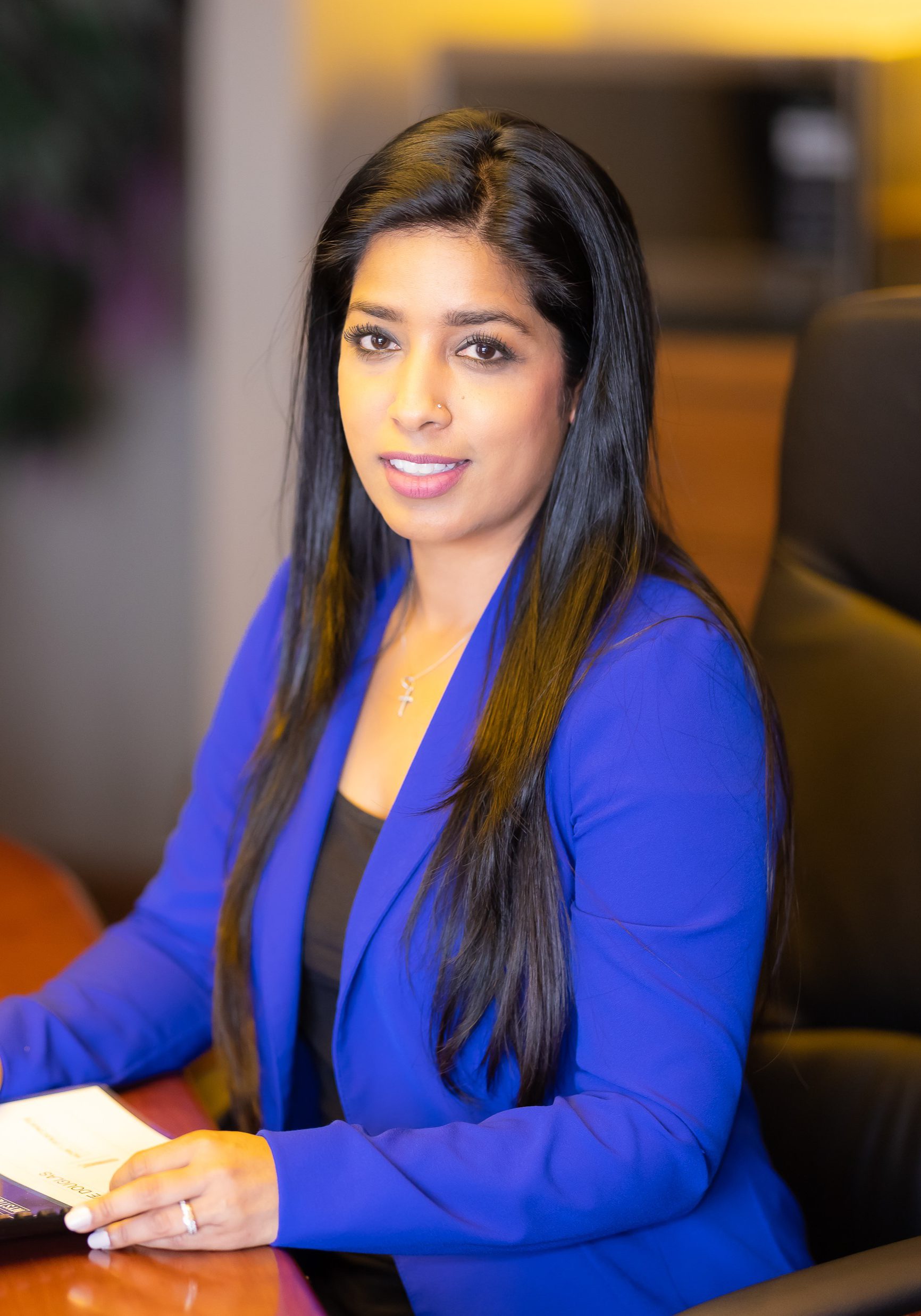 Sylvia Rai
Executive Assistant
Products We Offer
Aspire Financial offers the following products from some of Canada's most trusted of financial management companies
Aspire Financial Products
for Individuals
Mutual Funds

Segregated Fund Policies

Home Mortgage Referral

Life Insurance

Health Insurance

Disability Insurance

Critical Illness Insurance

RESPs, RRSPs, RRIFs and more
Aspire Financial Products
for Businesses
Life Insurance

Disability Insurance

Critical Illness Insurance

Employee Health Benefits

Employee Retirement Plans

Succession Planning